I'm sure everybody knows or at least has heard about Instragram. The most famous app to give your photos some nice effects. However, anyone who has not a smartphone or tablet, or rather prefers to edit his pictures on the PC, should have a look at pixlr-o-matic. The only requirement is a browser with Flash support, but that should indeed be easier and cheaper to procure than a smartphone or tablet. ;)
So you can imagine how the whole thing works, I made you some screenshots. Let's go!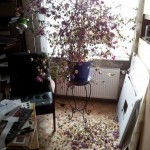 This image serves as sample picture. (If one wants to know where it's been – it's at my grandpa's house.)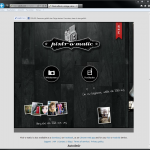 By clicking "Upload" you go.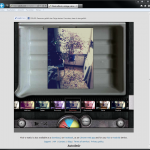 In the first step, you can choose between a […]