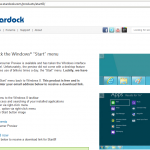 I have already written about how you can enable the classic start menu in Windows 8 again. In the last article I showed you a solution with the help of the program ViStart 7. Today I want to show you another way to re-enable the classic start menu in Windows 8. This time we will make use of the program Start8 by Stardock.
Start8 is, like ViStart, freeware, but does not simulate the classic Windows start menu on the contrary to ViStart 7, but is made up of components of Windows 8. How it looks, you can see in the screenshot below.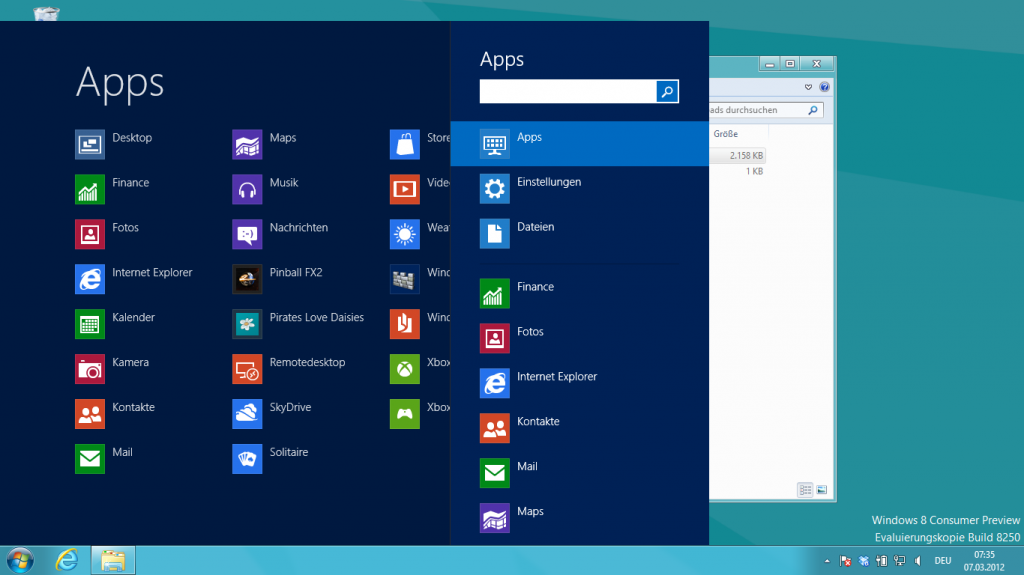 You can download Start 8 on the website of Stardock. However, there you have to enter your email address before you can start the download. Those who prefer to keep their e-mail address in privacy, may want to use this direct download link.
What it looks like when you enter something in the search dialog of the Start8 interface, I have also held you again as a screenshot.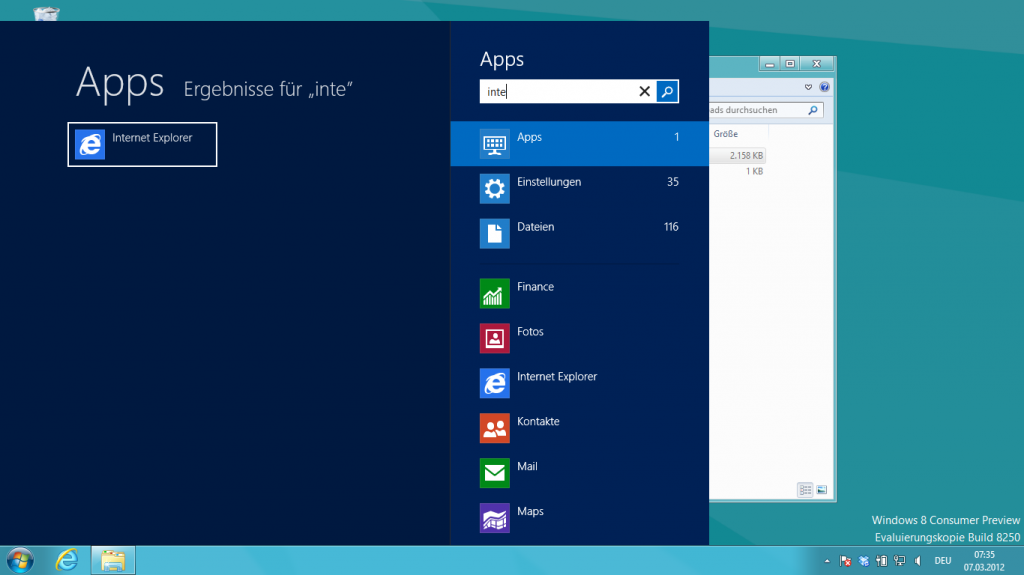 That's it again. Which solution do you prefer? ViStart or Start8 shown here?